This campaign has caught people's attention. It's been viewed 500+ times.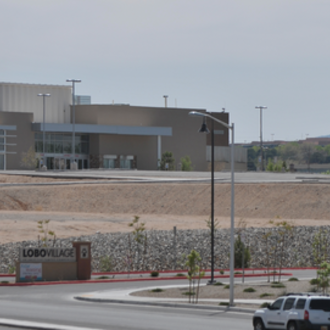 The issues that are in my neighborhoods are that there is a lot of gentrification going on because of the rent going up. there are lots of things that are becoming unaffordable for people. also there are a lot of taxes at mostly every corner store around.the payments are high and they rise and rise.the cost of living is going up.
what i want to do to solve this problem is create more jobs. so since my neighborhood lacks a neighborhood store, we should open one. for example when anyone comes back from football or basketball practice they could easily go into the store and grab what they want easily so that they do not have to go in a big grocery store just to buy something like gatorade. people do not have to wait in a very long line just to buy one thing like the grocery store. but not just a food store,we could open up some stores that the neighborhood lacks. we should also make things more affordable for people
---

Show support
Add your name to a growing list of supporters that will show decision-makers that this campaign should become a reality.
New Jobs in University Village
Description:
The issues that are in my neighborhoods are that there is a lot of gentrification going on because of the rent going up. there are lots of things that are becoming unaffordable for people. also there are a lot of taxes at mostly every corner store around.the payments are high and they rise and rise.the cost of living is going up.
what i want to do to solve this problem is create more jobs. so since my neighborhood lacks a neighborhood store, we should open one. for example when anyone comes back from football or basketball practice they could easily go into the store and grab what they want easily so that they do not have to go in a big grocery store just to buy something like gatorade. people do not have to wait in a very long line just to buy one thing like the grocery store. but not just a food store,we could open up some stores that the neighborhood lacks. we should also make things more affordable for people