This campaign has caught people's attention. It's been viewed 500+ times.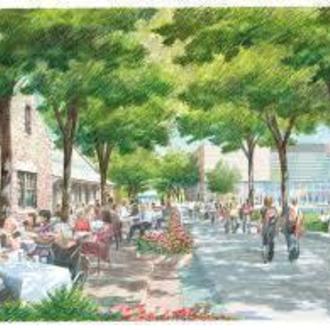 In my neighborhood i would like to build a plaza where there is stores a big park and some restaurants and people would enjoy and come everyday i want a big stadium where every weekends famous singers and people would come and the entrance will be free and stores should be lower than $10.00 so people can buy a lot of stuff and go shopping everyday , we can have dance contest , singing contents, and more awesome stuff to make people happy. people should have the best time in their life. a plaza in avondale will be great because people could go their and chill. the plaza will be located on n. christiana and w. belmont
---

Show support
Add your name to a growing list of supporters that will show decision-makers that this campaign should become a reality.
Description:
In my neighborhood i would like to build a plaza where there is stores a big park and some restaurants and people would enjoy and come everyday i want a big stadium where every weekends famous singers and people would come and the entrance will be free and stores should be lower than $10.00 so people can buy a lot of stuff and go shopping everyday , we can have dance contest , singing contents, and more awesome stuff to make people happy. people should have the best time in their life. a plaza in avondale will be great because people could go their and chill. the plaza will be located on n. christiana and w. belmont