This campaign has caught people's attention. It's been viewed 500+ times.
Project lead | Partners: NWSHC | 30th, 31st & 36th Wards, CPS, LSC, Block Clubs, Churches
Project Timeframe: Long-term
---

Show support
Add your name to a growing list of supporters that will show decision-makers that this campaign should become a reality.
Open a Belmont Cragin neighborhood community center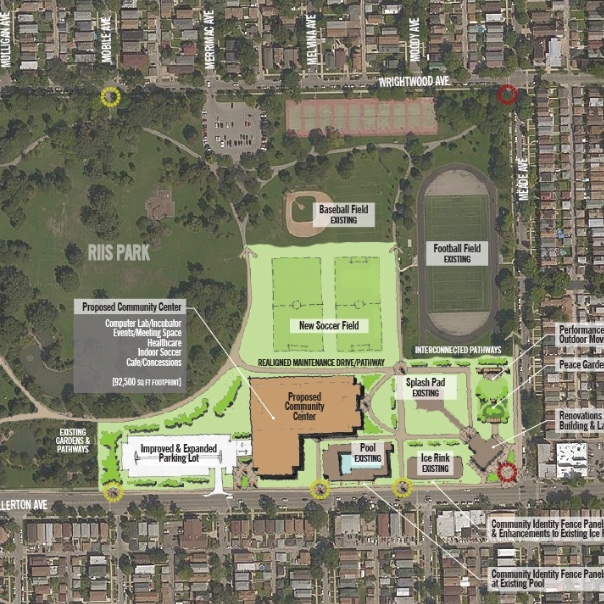 Description:
Project lead | Partners: NWSHC | 30th, 31st & 36th Wards, CPS, LSC, Block Clubs, Churches
Project Timeframe: Long-term