About Us
Municipal makes neighborhood design more accessible than ever. Our online platform enables citizens to share new ideas and concerns about their community with their neighbors. We remove barriers and enable a fluid conversation between community members and our expert planning and design staff. We strive to build trust and encourage greater participation in order to generate a vi- sion for the future that truly reflects the values of the community. This results in diagrams, plans, and illustrations that celebrate the community's input, inspire continued action, and lead to successful implementation.
---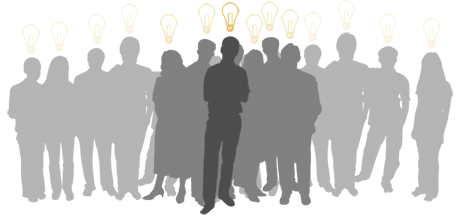 We Nurture IDEAS
We encourage citizens to take an active role in the planning and design of their own neighborhood.
We Generate ANALYSIS
We create an online environment where ideas that are introduced by the public can flourish and a growing crowd of neighbors, leading practitioners, civic leaders, and developers can support them.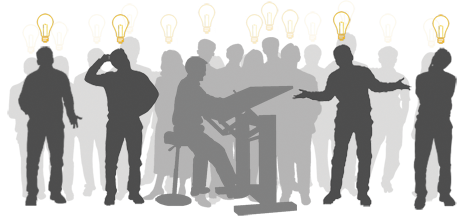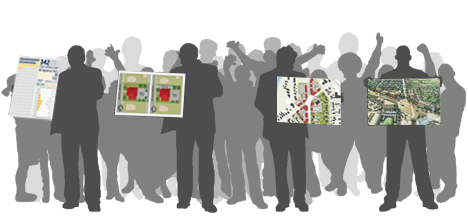 We Create PLANS + ILLUSTRATIONS
This is where shared expectations emerge and direct Municipal in the development of plans and illustrations that inspire action.
---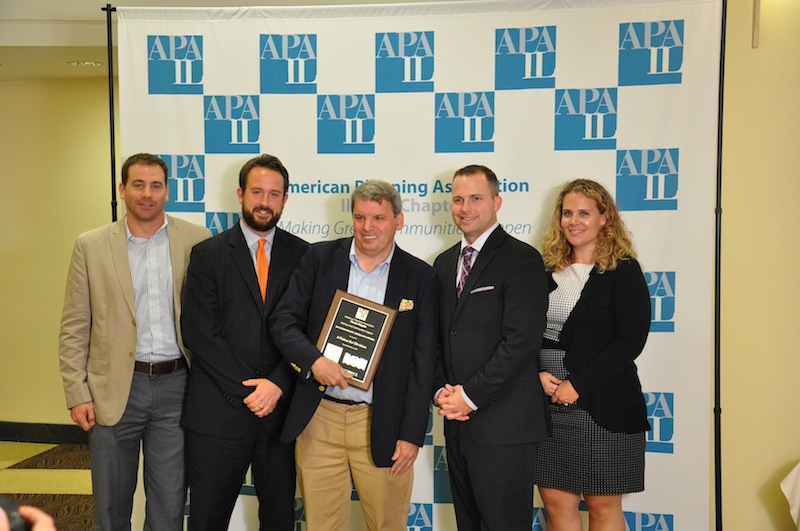 A Vision for Division in Plainfield, Illinois - winner of the 2013 American Planning Association - Illinois Chapter Community Outreach Award.